Afternoon BBQ w/ Eddie Spaghetti
Sunday -
February
15,
2015
Doors @ 1pm
Buy Advance Tickets
Afternoon BBQ w/ Eddie Spaghetti, Jordan Shapiro - Elvis Cortez - Sanguine & Shiny
Don't miss Eddie Spaghetti of The "Supersuckers", with Jordan Shapiro.
Plus sets by Elvis Cortez of "Left Alone" and Sanguine & Shiny.
And of course SBC's Infamous Pulled Pork Sliders!
Buy Advance Tickets Below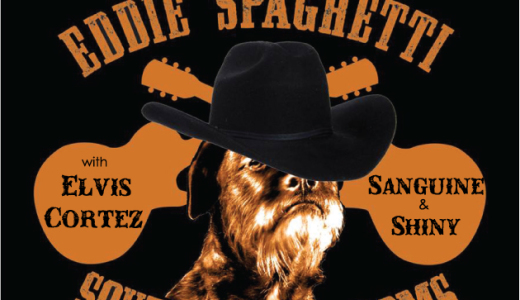 share: